Operators: Perform better with your work tool by eliminating paperwork and Excels
The new visualization techniques and user interface will make your work easier, leaving a place where you can save instructions, leave comments on incidents and graphically see the steps to follow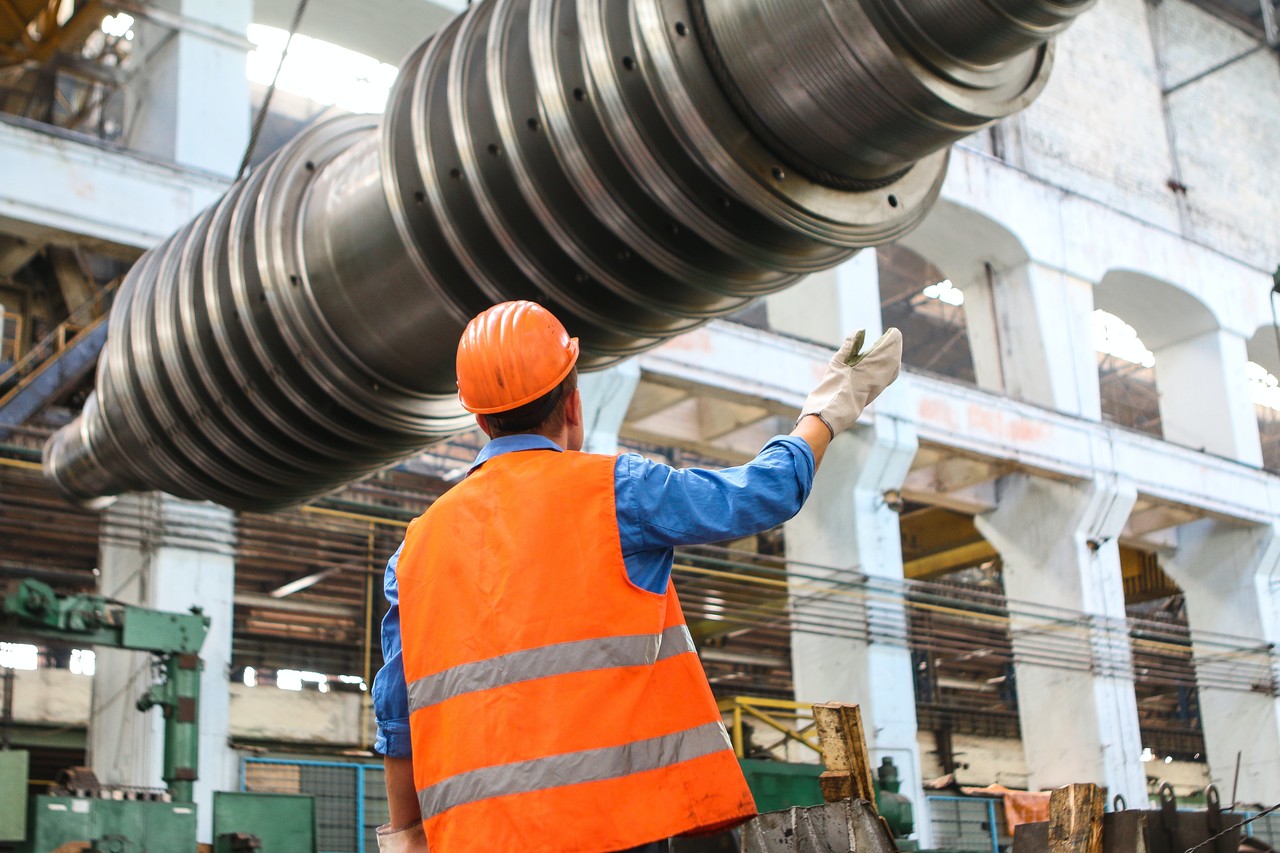 Our work methodology with operators
01.
ACQUIRING
Data acquisition ranges from current solutions in the industry, those coming from automata (PLC), dataloggers for telemanagement systems or data acquisition systems (SAD), to the new options in sensors and communications that the IoT brings us. .
02.
REGISTERING
Depending on the needs, data storage could be local in the company's facilities or using the new Cloud options for large amounts of information.
03.
INTEGRATING
The integration of the different sources will allow us to draw conclusions from the data, achieving a complete vision and ending information silos.
04.
ANALYZING
The generated data obtains value when we have unified and contextualized it. Even more so when we relate them to each other directly (ratios) or through data mining techniques that allow us to discover associations and correlations.
05.
VISUALIZING
The visualization is based on our experience in SCADA supervision systems that allow us to see the status of the facilities in real time, as well as the alarm and historical log.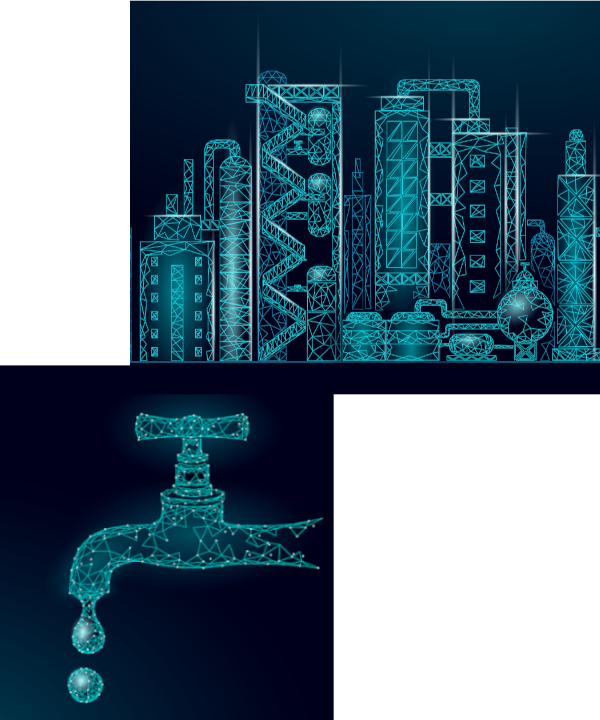 We help operators in the industrial sector
We work for companies in the industrial sector, helping them in their work to make it easier and more productive thanks to the digitization and integration of all sources of information.
Indication of states or alarms
Visualization of OF data, eliminating paperwork
Quickly find instructions or pdf documents
Products we develop for operators
Visualization of the line and its incidents to help you in your work